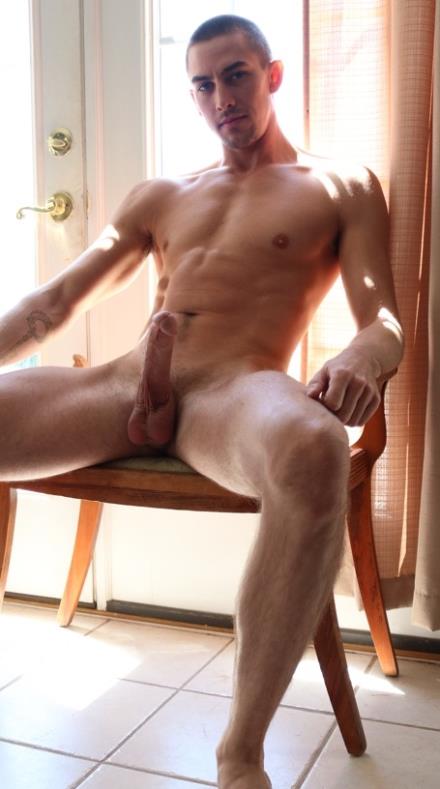 Jack Hunter
Basic information
What does Jack Hunter like?
Working out, watching movies, playing video games, hiking, camping, free-running and, of course, hanging out with friends. Jack Hunter doesn't like being around impatient people which can definitely be seen in one of our Jack Hunter videos: the 4-way fuck show with some of our other favorite models!
About Jack Hunter
Jack Hunter is a dream, hands down. If his muscled towering physique isn't enough, one look from those beautiful blue eyes will easily get you the rest of the way there. There's no wonder why we like making our Jack Hunter porn videos. He is 33 and grew up in Louisville KY though he currently resides in Las Vegas, Nevada. Jack has 9 inches of thick cock and is very good at using it. But that doesn't mean he doesn't love to grab his ankles and let even the most aggressive tops have a go at fucking Jacks tight hole. From filming Colby fuck Jack in the bedroom, to getting a little outdoor fun as Jack fucks Oliver in the Garden, Jack Hunter is one hell of a guy to have around!
Check him out here!
Check more
Join Colby Knox
Get unlimited access to Colby and Mickey's hottest scenes. New videos every week!
Sign In