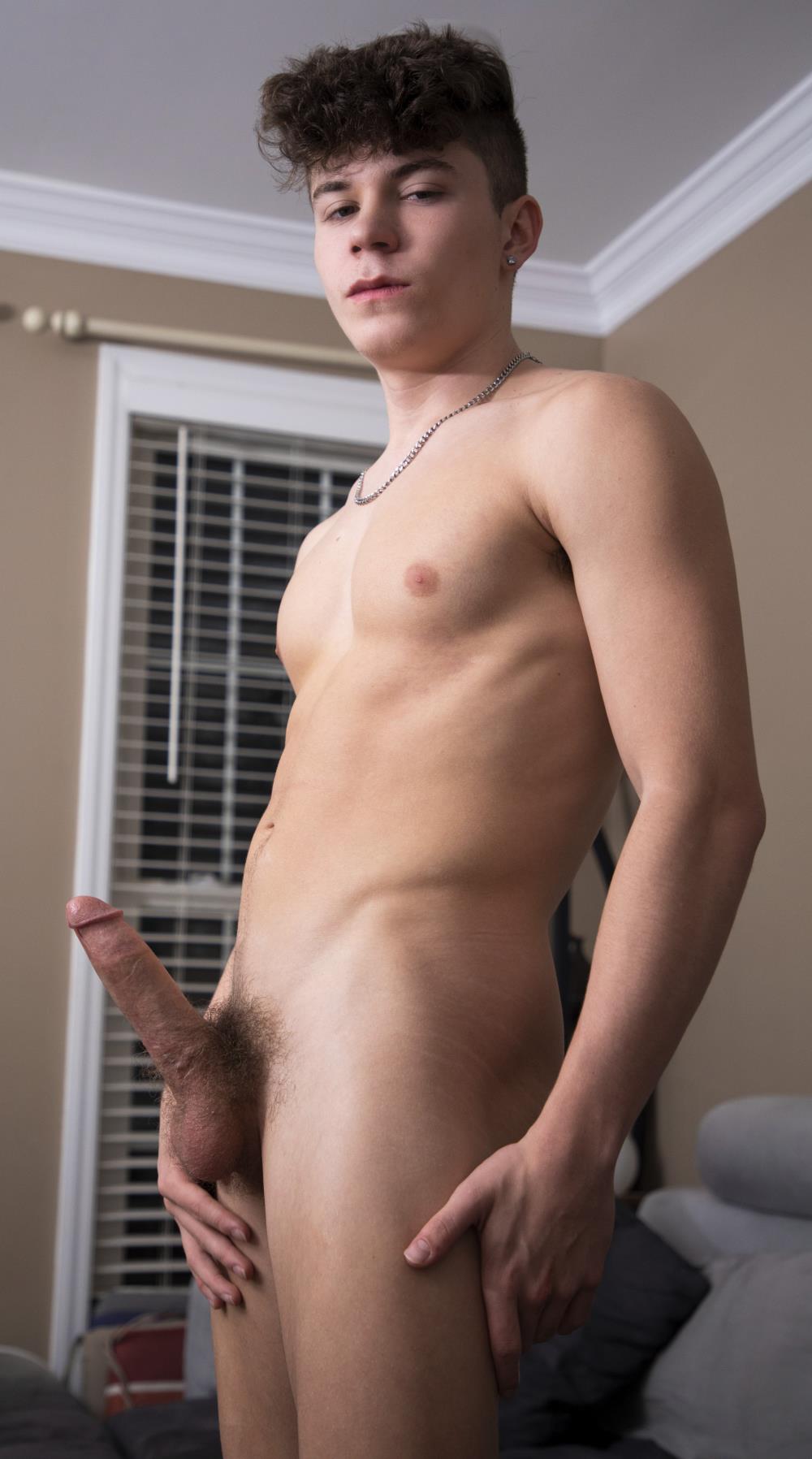 Drake Von
Basic information
What does Drake Von like?
Drake enjoys kissing, anal, breeding, body worship, tight holes, submissive twinks, sports, video games, movies, and traveling.
About Drake Von
"I am an athletic dominant top and I'm aggressive in bed. I used to swim and play soccer quite a bit. I'm from Las Vegas and love food and acting. I like to spend my free time working out, listening to music and going to festivals!"
Check out his Twitter and OnlyFans!
Check more
Join Colby Knox
Get unlimited access to Colby and Mickey's hottest scenes. New videos every week!
Sign In