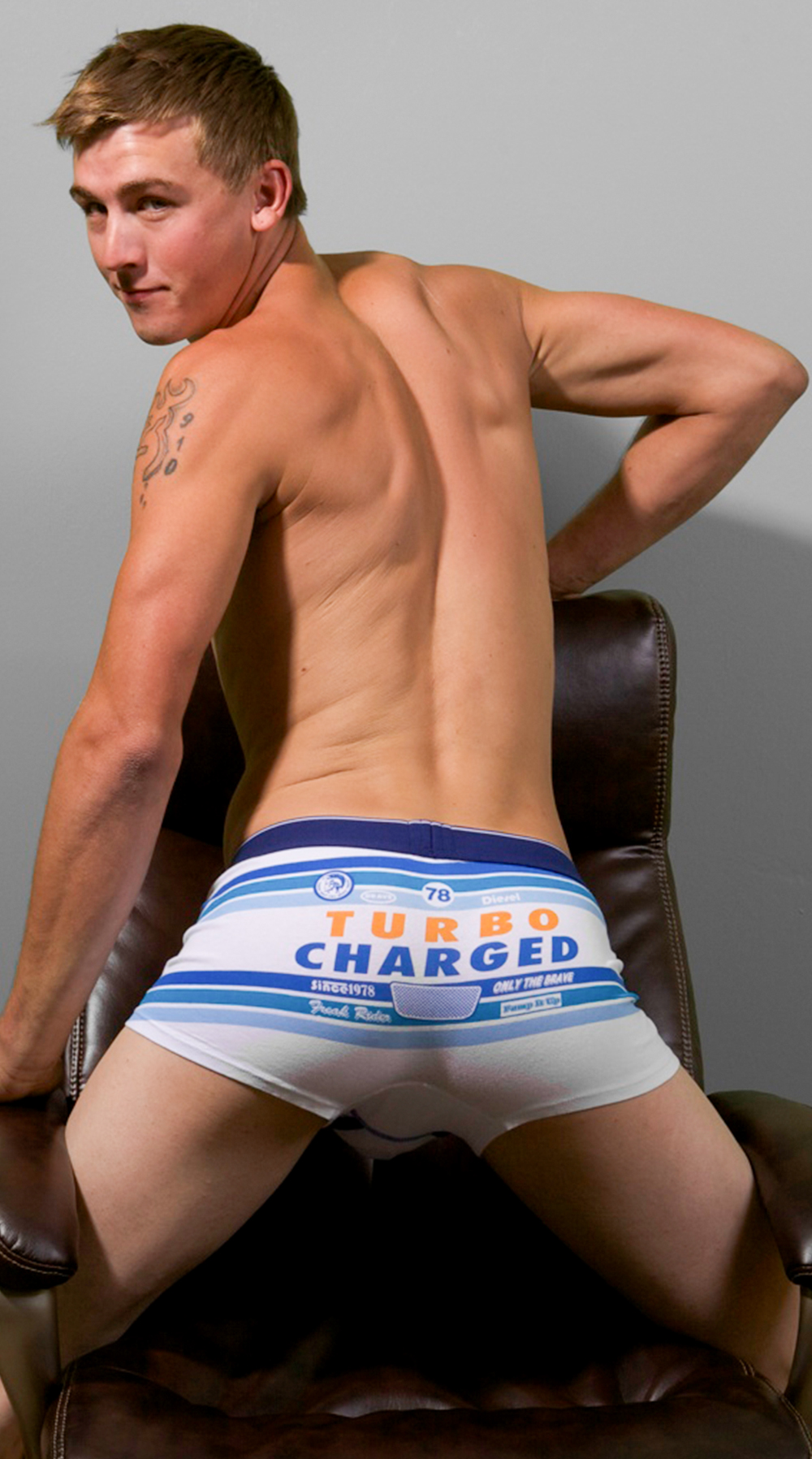 Tyler Sky
Basic information
What does Tyler Sky like?
Tyler Sky is a country boy through-and-through. He always enjoys learning new things and exploring - especially when it comes to his sexuality. A big fan of bottoming and taking a thick cock up his ass, Tyler has enjoyed filming many videos with us including Pluckin and Fuckin, getting Bent Over and Fucked by his Pickup Truck, and Getting Fucked in the Hot Tub. At the end of the day, Tyler Sky is just an everyday country boy who loves to fuck but hates working his 9 to 5 job.
About Tyler Sky
Tyler Sky is a country boy from North Carolina, born and raised. Like your typical country boys, he loves shooting guns, fishing, playing sports, and four wheelers. He's never been outside of the state with the exception of a couple of photo shoots and, to be quite honest, thought it was an amazing experience. After all, who wouldn't like to get paid to travel and fuck at the same time?! As we mentioned earlier, Tyler loves four-wheeling in the countryside and having a few beer with his close friends. While he's pretty new to the industry, he's clearly got a knack for fucking and loves every second of it. As a guy who's really good at sex and can take a MASSIVE cock, he's learned there really isn't anything in life better than bottoming. In his words, you can't fuck Tyler too hard...he's tried. And as far as large dicks go - The bigger, the better.
Check more
Join Colby Knox
Get unlimited access to Colby and Mickey's hottest scenes. New videos every week!
Sign In