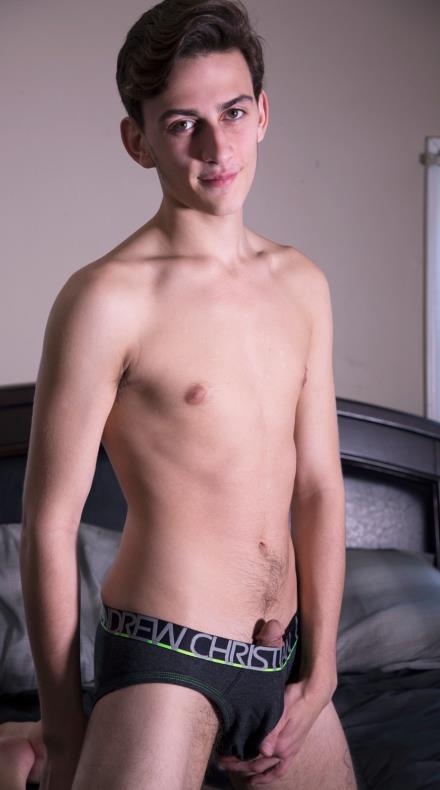 Scotty Knox
Basic information
What does Scotty Knox like?
Scotty Knox enjoys spending a lot of time outdoors. He enjoys riding horses, 4 wheelers and anything else with wheels....or legs for that matter. But that doesn't mean Scotty cant appreciate a day spent watching TV or just relaxing and listening to music. When it comes to shooting Scotty Knox gay porn, in bed he doesn't mind getting or giving a little rough play.
About Scotty Knox
If there's one thing to know about this beautiful 18 year old twink, it's he's a great fuck in the sack! Born and raised in North Carolina, Scotty Knox is a country boy through and through. This is apparent from his incredibly sexy accent, and his love of all things outdoors. Scotty has a nice, thick cock which he is more than happy to use with passion and purpose. Though not exclusively a top, he also loves to get fucked in his lusciously plump ass. As long as there's a bit of spanking and choking when you're fucking, Scotty's happy in either role. Scotty Knox is just beginning his career in the adult gay porn industry. But on thing's apparent when you look at him, this country boy is going places.
Check more
Join Colby Knox
Get unlimited access to Colby and Mickey's hottest scenes. New videos every week!
Sign In