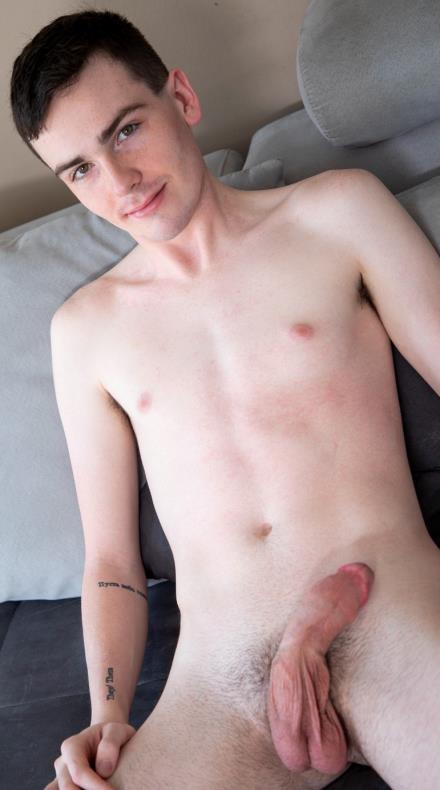 Myott Hunter
Basic information
What does Myott Hunter like?
Myott loves some firm ass, big dicks and gay porn! He's also a fan of photography, art, the Russian language, music, acting, and the color blue.
About Myott Hunter
Myott's a freshly 18 y/o twink that loves long walks on the beach and taking dick. He's an ex-Mormon from Utah with Russian decent, he speaks the language fairly well too! Myott's always ready to take some hard dick and give some out as well. He's also into BDSM and looking to enter the field of science in the future!
Check him out on Twitter! @myott_the_twink
Check more
Join Colby Knox
Get unlimited access to Colby and Mickey's hottest scenes. New videos every week!
Sign In