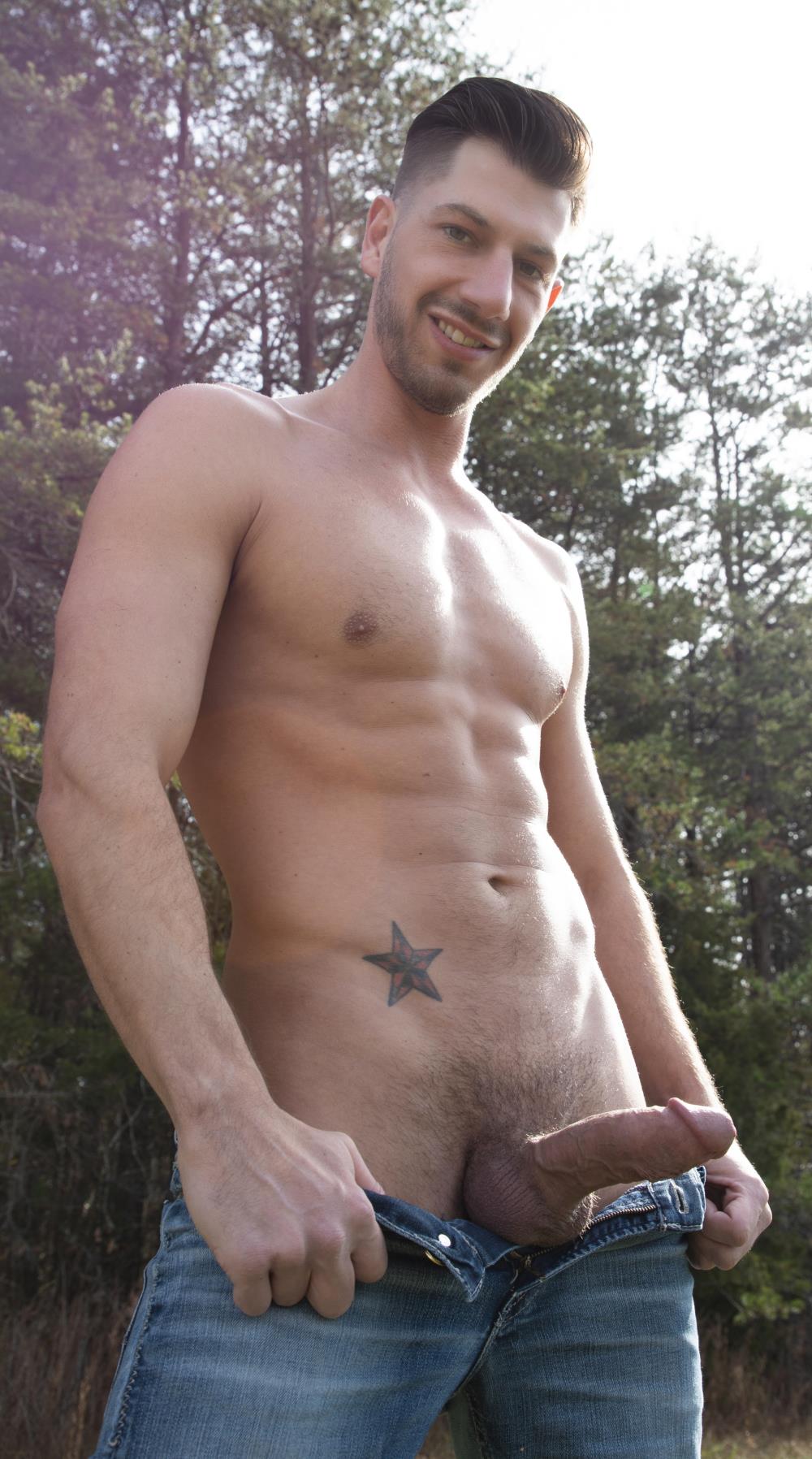 Jordan Starr
Basic information
What does Jordan Starr like?
Jordan likes size differences, his puppies, traveling, working out at the gym, getting blazed and playing video games while getting blazed.
He's not a fan of cumming while standing, getting up early or eating his vegetables.
About Jordan Starr
Jordan Starr is an all American Midwestern Ohio versatile stud who loves attention, boys, and money!
Check him out here!
Check more
Join Colby Knox
Get unlimited access to Colby and Mickey's hottest scenes. New videos every week!
Sign In