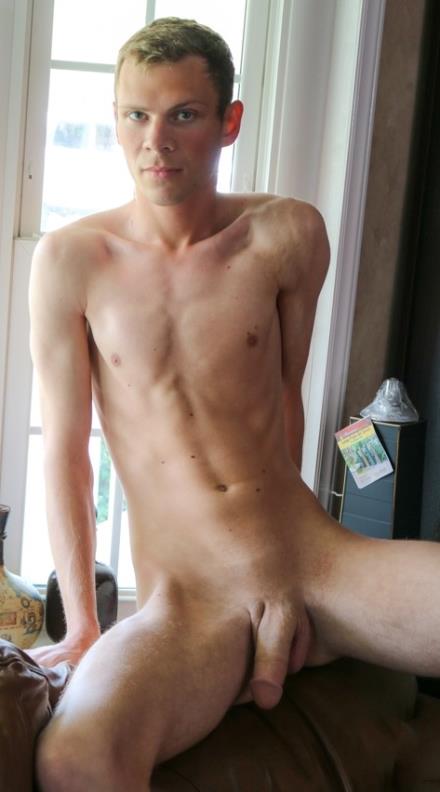 Cameron Taylor
Basic information
What does Cameron Taylor like?
Cameron Taylor loves to take his 4-runner camping or off in trails, fields, and anywhere else he can get it muddy. He has a healthy love of computers, technology, and Apple products! Cameron love threesomes, and is really into just pleasing his partners, however many there may be. ;) hehe. While he is a bit submissive when it gets down to it, he'll never turn down the opportunity to thrust his huge dick into a tight little twink's or ripped studs ass.
About Cameron Taylor
Cameron Taylor is an Alabama born, 27 year old college student majoring in computer science. Don't let the major fool you, Cameron is very much a rough and tumble country boy who enjoys camping, and getting his 4 wheeler stuck in a multitude of different terrains and locations. His massive 9.5 inch cock goes great with his energy and eagerness to please. Cameron can easily bring any bottom to climax, and from behind, make any top drool. Cameron is a very welcomed and fitting addition to the gay porn stars here at ColbyKnox.
Check more
Join Colby Knox
Get unlimited access to Colby and Mickey's hottest scenes. New videos every week!
Sign In