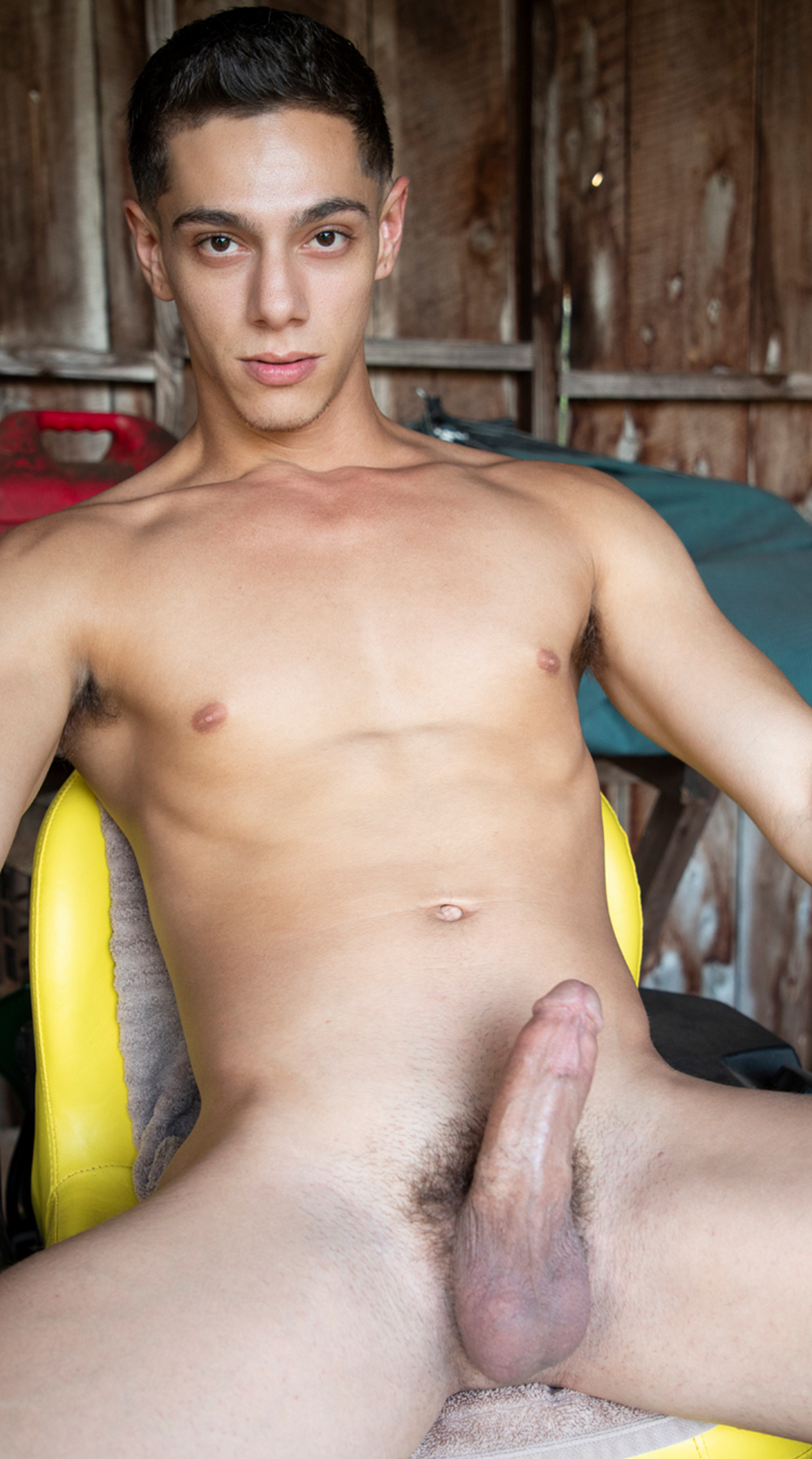 Benvi
Basic information
What does Benvi like?
Christina Aguilera.
The beach.
Circuit parties.
Italian food.
Pretty holes/dicks.
Sucking.
Getting sucked from behind.
Twinks.
Muscles.
Being a dominant bottom.
Pup play.
About Benvi
"I'm a pisces, gogo dancer, underwear model and content creator from Southern California. My favorite video games are the Final Fantasy and Tekken franchises.
I like spending my free time playing bass, singing and writing music. My favorite color is lilac. I just go by Benvi without a last name; it's iconic like Madonna or Cher."
Check him out here!
Check more
Join Colby Knox
Get unlimited access to Colby and Mickey's hottest scenes. New videos every week!
Sign In