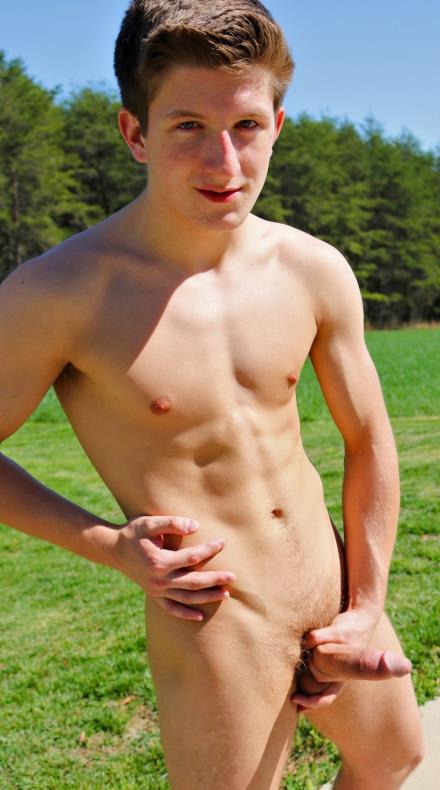 Oliver Saxon
Basic information
What does Oliver Saxon like?
Fencing, good music and a good time. Love to go to the club and shake my ass, I hear I'm pretty good at it. Sexually, I love me some daddies. Love a big strong man with a nice big dick to bend me over and show me how its done.
About Oliver Saxon
Oliver is a vibrant sexy stud of 25. He has many passions, chief among them are fencing, working out, and the boy is one hell of a cook. He is a sweetheart through and through and is the type that can force you to crack a smile, even on a bad day. Olivers sex drive seems to be insatiable, which has earned him the nickname DevilTwink. Between Olivers big dick, plump ass, and "come fuck me right now" sex drive, we think he'll fit in quite well here at ColbyKnox.
Check more
Join Colby Knox
Get unlimited access to Colby and Mickey's hottest scenes. New videos every week!
Sign In