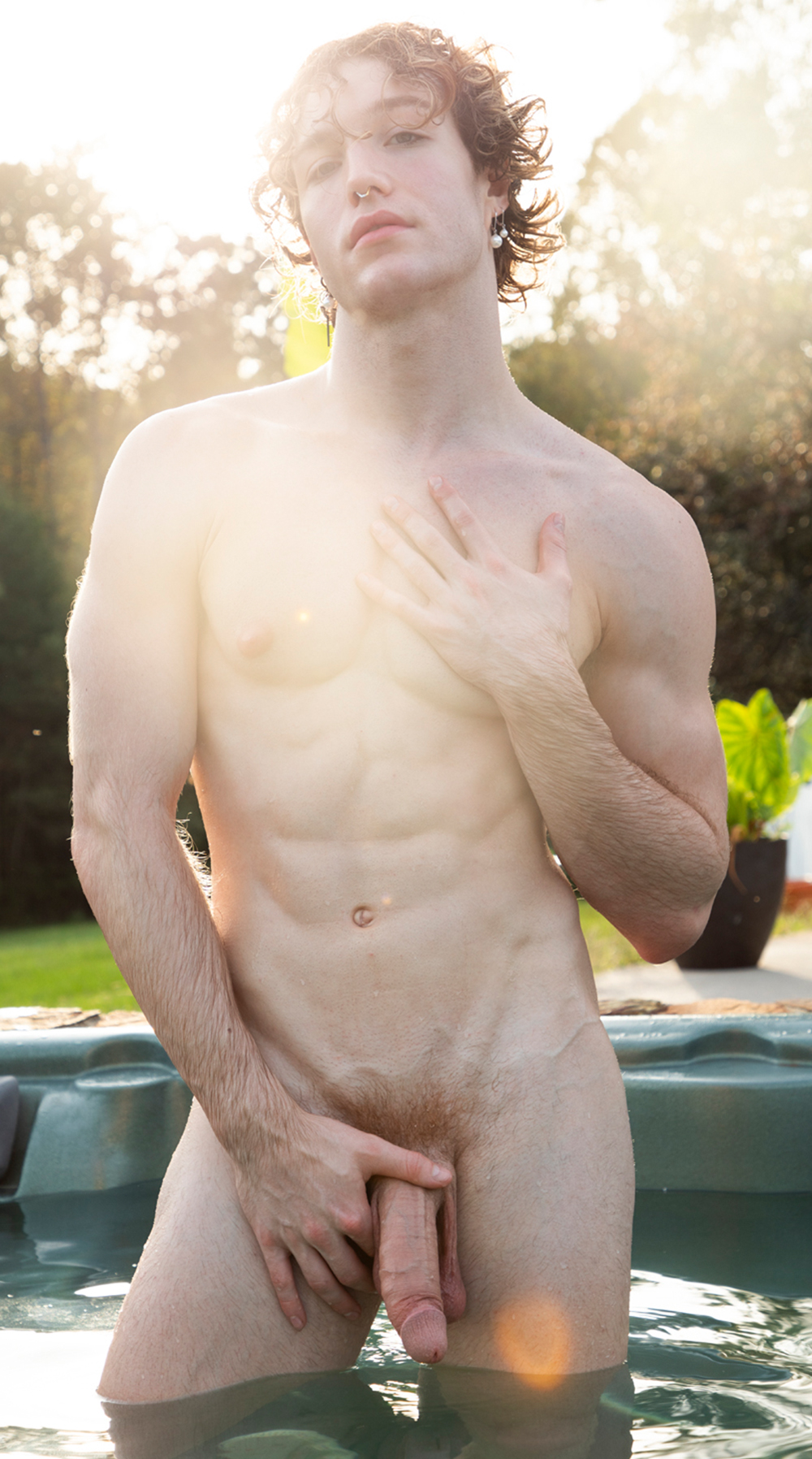 Hazel Hoffman
Basic information
What does Hazel Hoffman like?
Reading.
Working out.
Art.
Getting bred.
Fucking a nice ass.
About Hazel Hoffman
"I'm from a small town in Pennyslvania. I started doing porn a few years ago and I'm now so horny I jerk off 5 five times a day."
"I LOVE having sexual tension and fucking hot guys from the gym."
"Sex should be a fun time!"
Check out Hazel Hoffman here!
Check more
Join Colby Knox
Get unlimited access to Colby and Mickey's hottest scenes. New videos every week!
Sign In