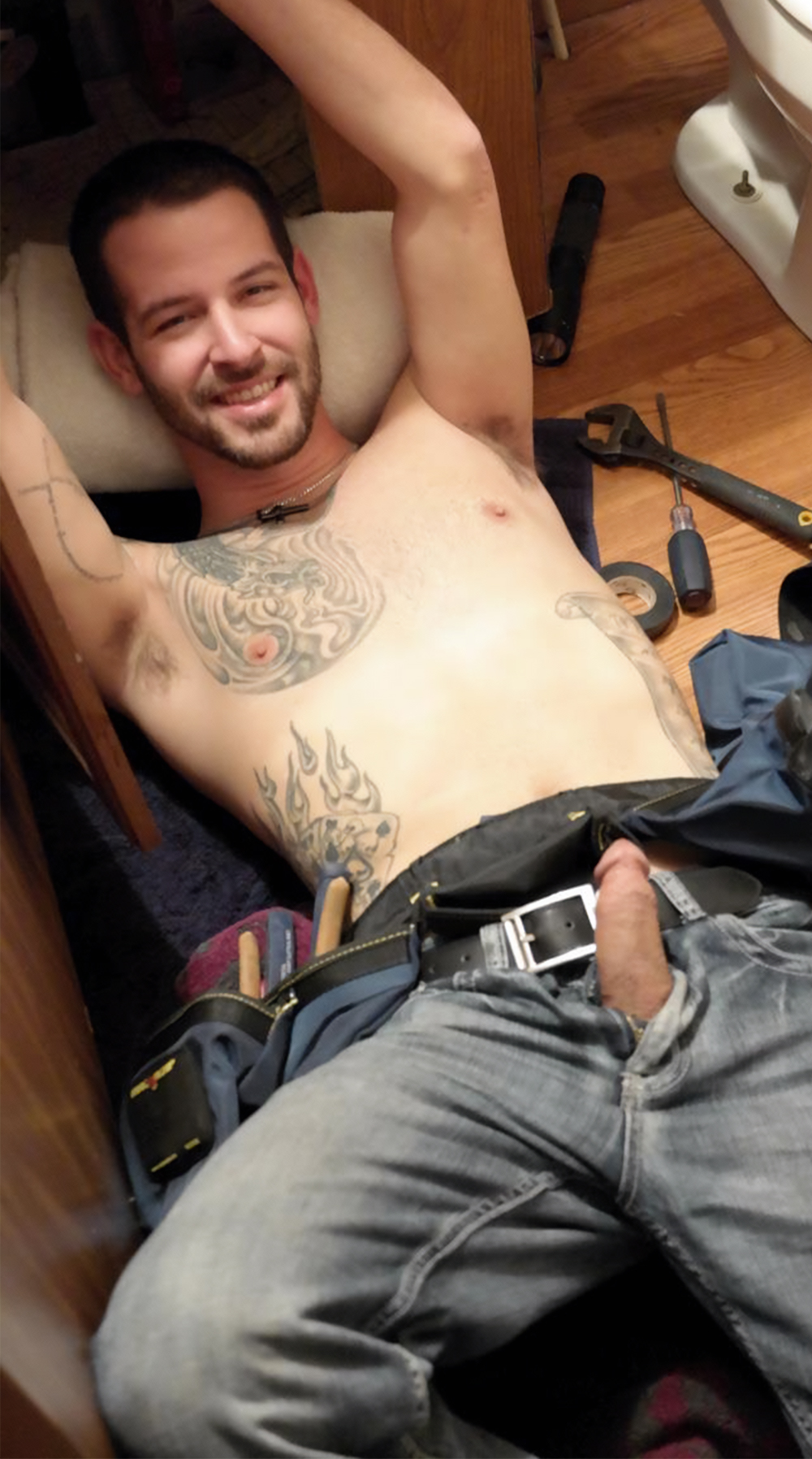 Cam Weston
Basic information
What does Cam Weston like?
Cam likes a little bit of everything except, and we quote, "filling out questionnaire forms lol." When he's not at work or school, you'll likely find Cam at the beach. He loves the ocean and is in it as much as possible either on a board or a boat.
About Cam Weston
Cam hustles hard. He's been keeping busy, working in heating and AC while going to school for electrical engineering. The tattoo sporting super verbal "guy down the street" identifies as straight but you'd never know it from Watching him with Fuck Guys. In his debut scene, Cam's hesitant but with just a little convincing he gives Tyler Sky a try. Cam's pretty open-minded and willing to try anything once and finds that he loves getting his dick sucked by Tyler. He fucks his mouth and likes it so much he decides to let Tyler sink his tight ass down onto his dick as well. This straight guy that just happens to enjoy having sex with men is one of the lucky few that's had a Chance to Top Colby Chambers. Colby's had his eye on Cam for a while and is very vocal about how much he wants his dick in their explosive scene together.
Check more
Join Colby Knox
Get unlimited access to Colby and Mickey's hottest scenes. New videos every week!
Sign In