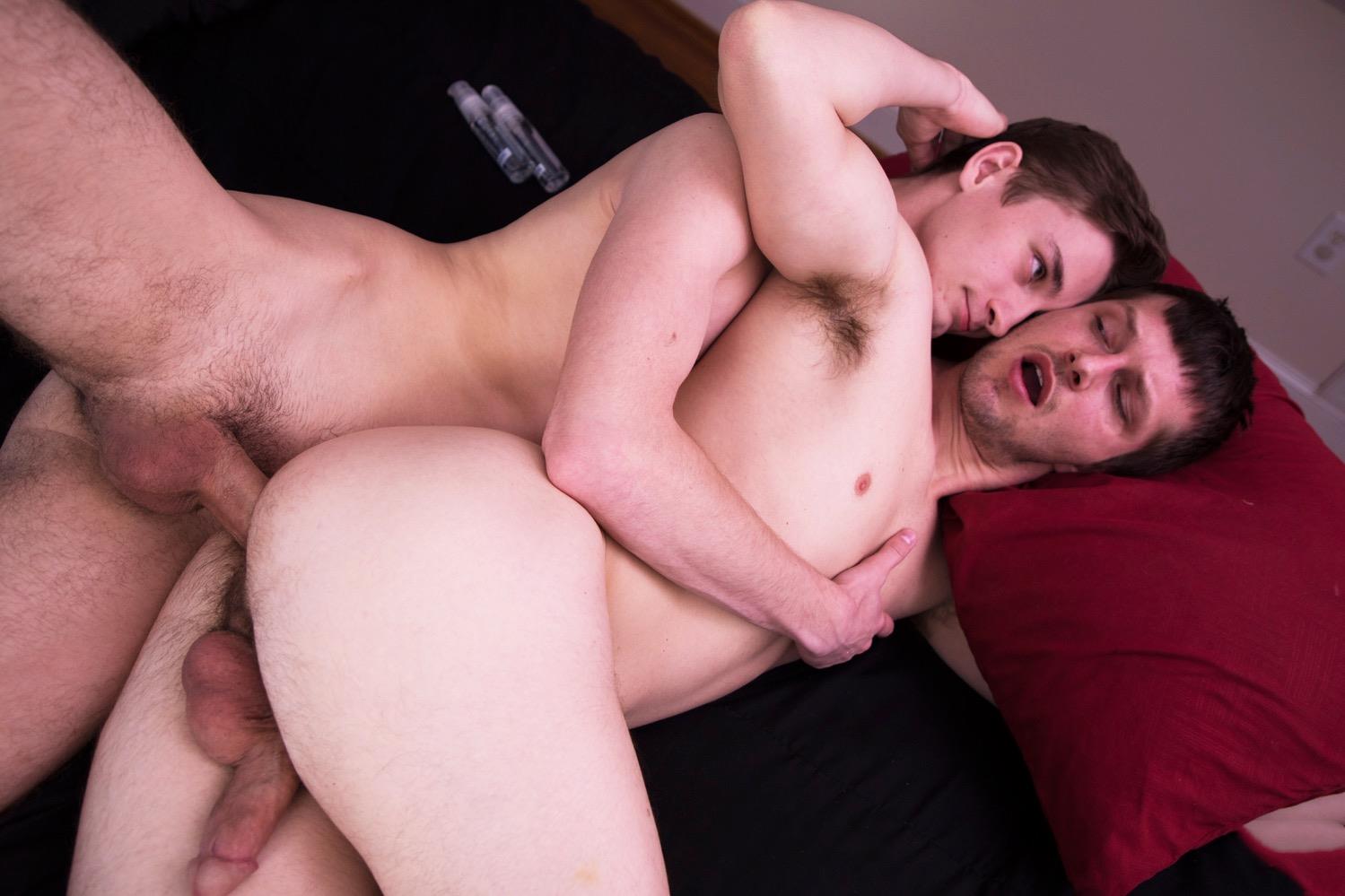 Description
In this week's new video release from ColbyKnox, we happily introduce Jason Shepard!!! Don't let Jason's adorable, boyish, and innocent looks fool you. There's kinky mischief dwelling behind those pretty green eyes. Mickey Knox went into this scene thinking he would mostly do the topping, with a little bit of bottoming. Jason Shepard let Mickey know he could just sit back, spread his plump cheeks apart, and take thick twink cock up, down, left, AND sideways! Mickey Knox takes Jason's hefty, throbbing cock with his usual poise and thirst. It's worth noting the looks our sexy twink top keeps shooting the camera are not for the benefit of the viewer. The"I'm fucking your husband so hard" looks are aimed at the cameraman: Mickey Knox's husband! Enjoy!!!
Reviews
He is so fucking hot and I do love the I'm fucking your husband look on his face. COCKY little shit; love it
Hot hot hot !!! I like him. ( Beautiful dick!! ) love seeing Mickey enjoy it so much... Hot-??-Sherry
22 year old, 6'0" Jason makes his Colby/Knox debut. The Colby/Knox bed is legendary for newbie 18-22 year old twinks taking the cocks of either Colby or Mickey up their hot little twink butts. But the surprising twist to this hot scene was that twink Jason totally topped and dominated Mickey while giving cameraman Colby an "I'm fucking your husband" look! If Colby gets a scene with twink Jason, let's see if Jason remains the total top!
Join Colby Knox
Get unlimited access to Colby and Mickey's hottest scenes. New videos every week!
Sign In