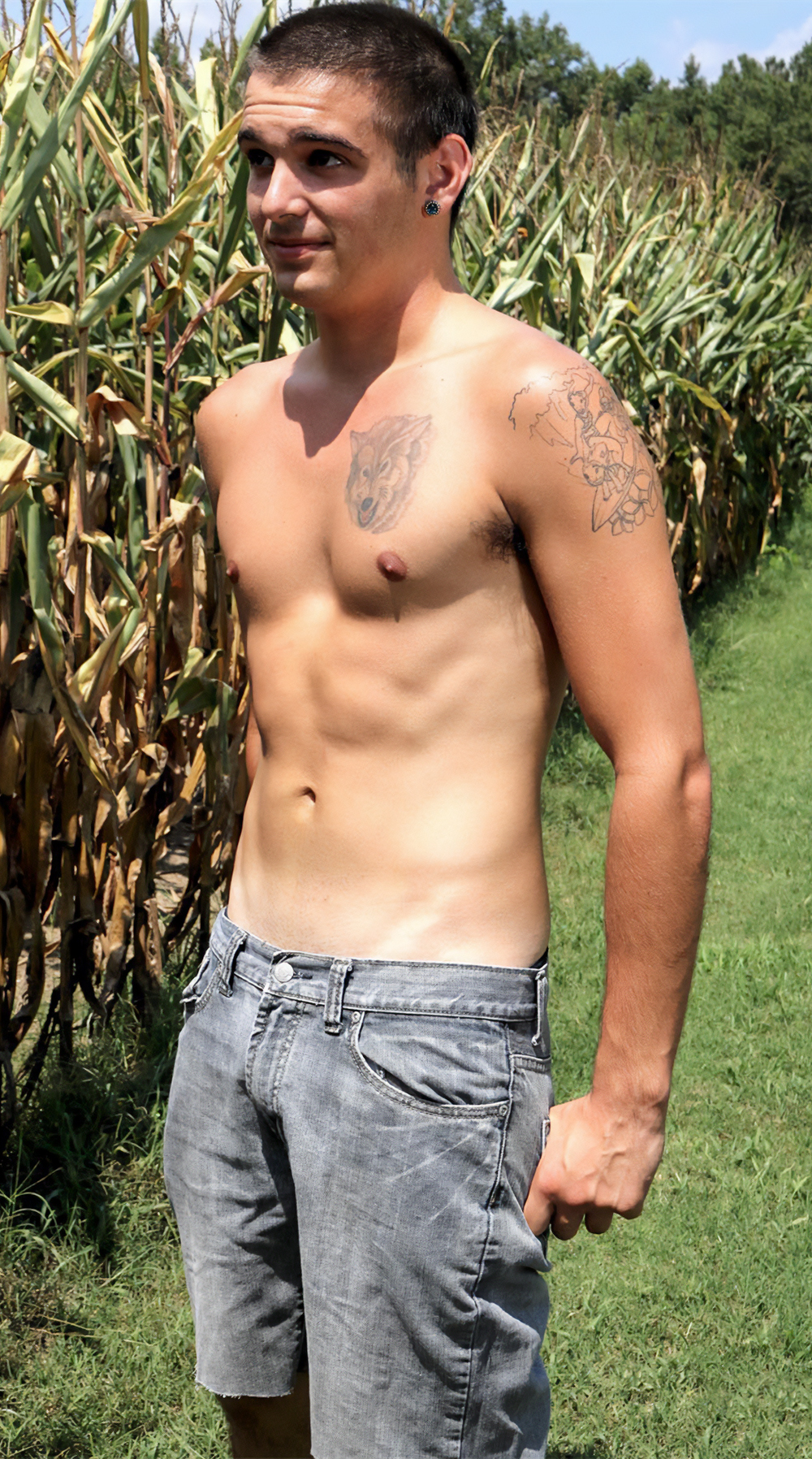 Mason Steele
Basic information
What does Mason Steele like?
THE BEAAAAAACH!!! His animals. Bottoming. Bottoming in public places? ;) Mason Steele is everyone's favorite bottom, making him the perfect middle of a Colby Chambers and Mickey Knox sandwich. An optimist at heart he has no time for people with bad attitudes - get out of here with any negativity.
About Mason Steele
Mason Steele is a tan piece of southern heaven any way you look at him. Sweet as can be, but a mischievous sexy streak mixed right in there. Some pretty epic tattoos and a pretty epic ass to go with them makes Mason an all-around country boy keeper. His love of exhibitionism has made him the perfect Colby Knox live guest - check out all of his hot nights online with the boys! Everyone is looking forward to seeing much more of the gorgeous Mr. Steele.
Check more
Join Colby Knox
Get unlimited access to Colby and Mickey's hottest scenes. New videos every week!
Sign In