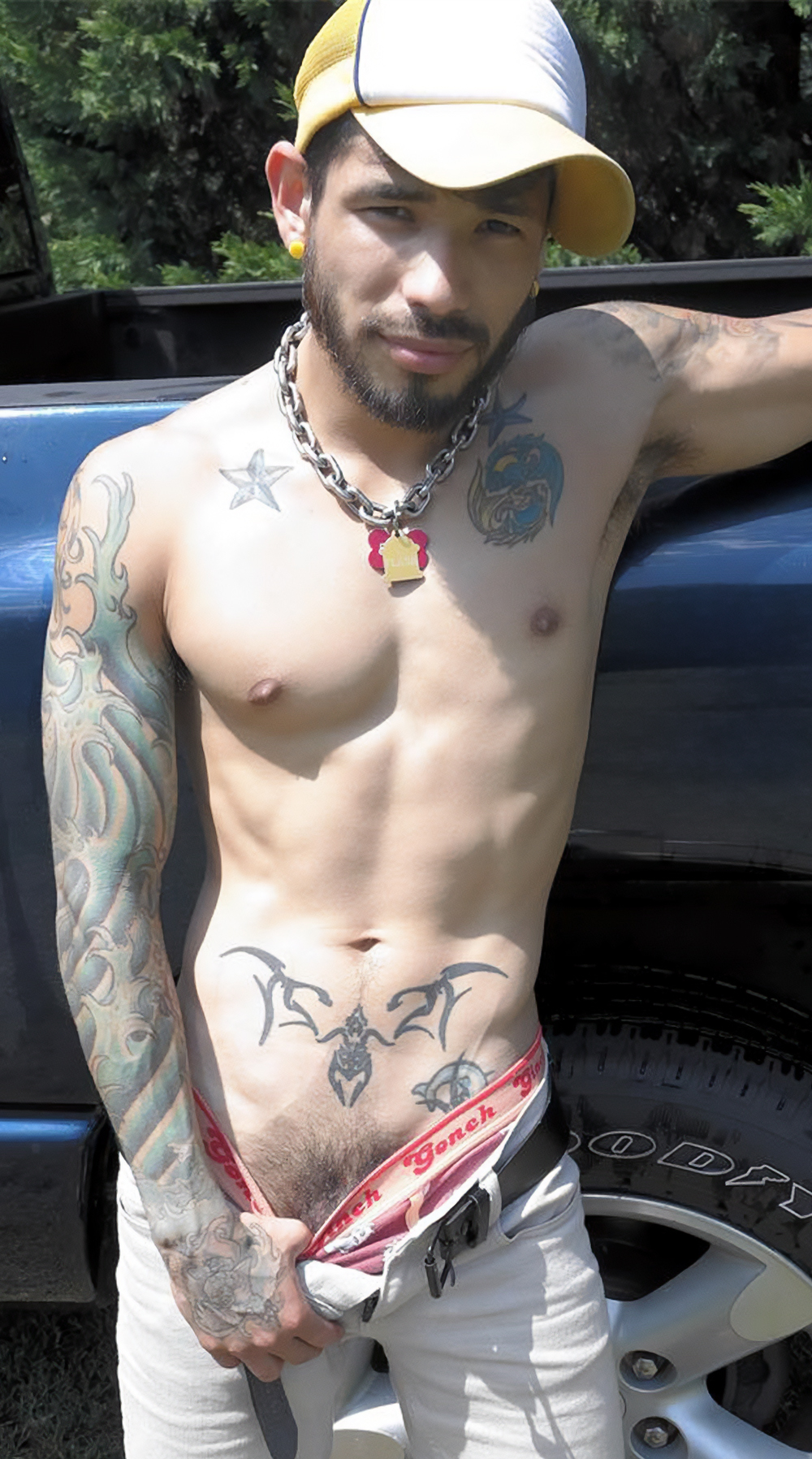 Draven Torres
Basic information
What does Draven Torres like?
What is there to say about Draven Torres? For starters, Draven is willing to try almost anything at least once. While he's versatile and can accommodate for almost any sexual position, if he had to choose, he would say he loved sweet, passionate kissing the most. Outside of hopping on hot, silver daddies and riding reverse cowgirl they way they were meant to be ridden, you can find Draven reading comic books, watching Saturday morning cartoons, and working on farms caring for the animals.
About Draven Torres
Draven Torres is just a hard working man from Texas. Very proud of his hispanic routes, he loves to help people in anyway possible. At the end of the day, Draven just loves to see people happy. He believes a little kindness can go a long way. This is very evident when you meet him, too. Draven Torres has a big heart and is as authentic of a person as they get.
Check more
Join Colby Knox
Get unlimited access to Colby and Mickey's hottest scenes. New videos every week!
Sign In